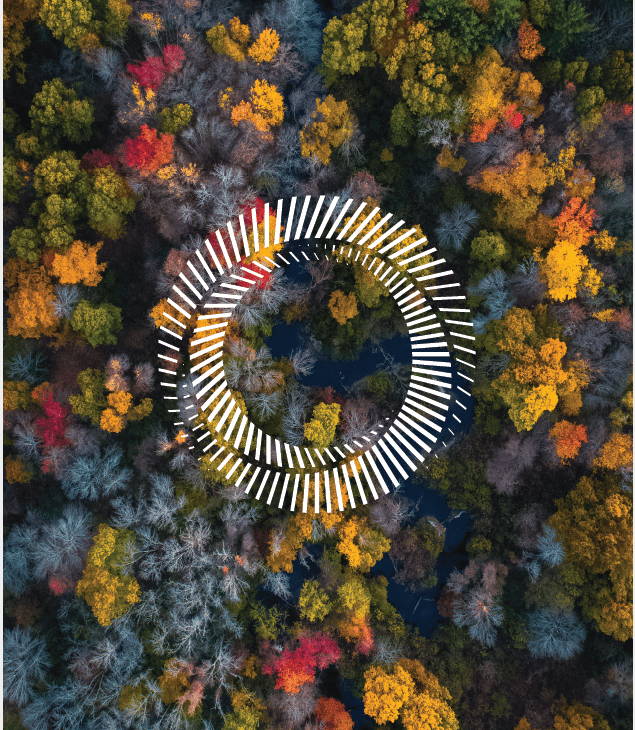 Intoduction and welcome
Jayne Sutcliffe, Non executive chair at WHEB welcomes everyone to the first annual event in three years.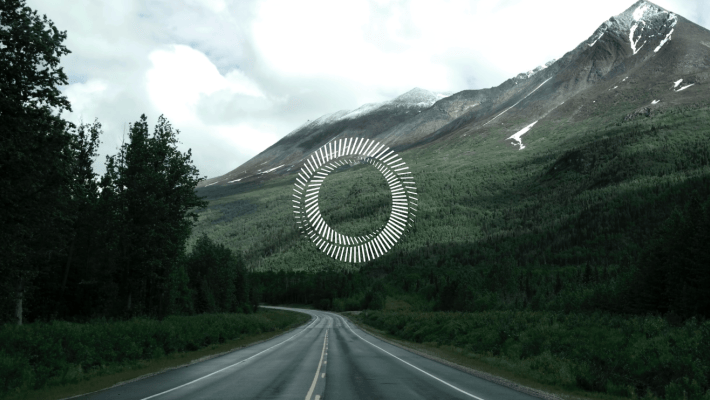 Keynote speech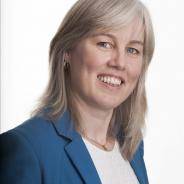 Dr. Gabrielle Walker is an expert strategist, speaker and moderator, helping businesses to address global challenges—with a focus on sustainability, new energy and climate change.
Here she draws on her extensive experience to bring you her latest thoughts on climate adaptation.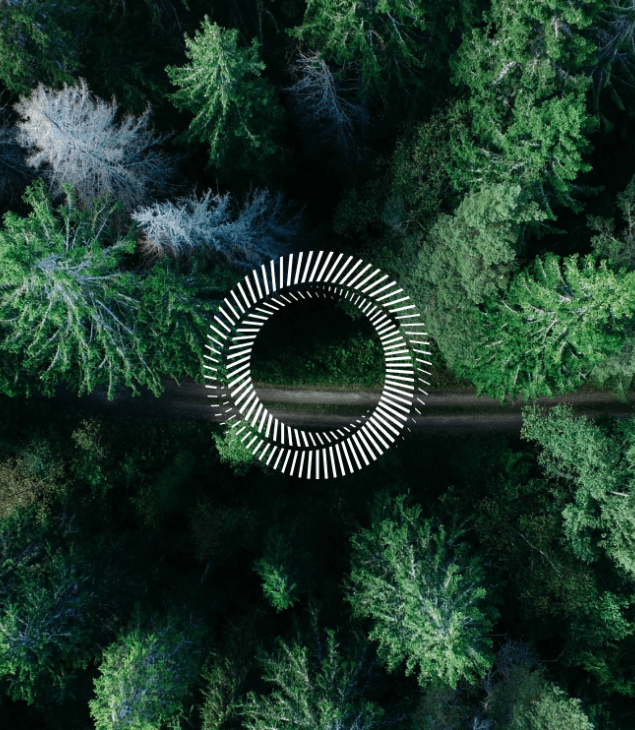 Conversation with portfolio company Arcadis
Senior Analyst Ben Kluftinger is joined by Senior Director - Resillient Cities, Dr Anusha Shah and Christine Disch from Arcadis. Arcadis is a global design and engineering consultancy who deliver sustainable outcomes throughout the lifecycle of their natural and built assets.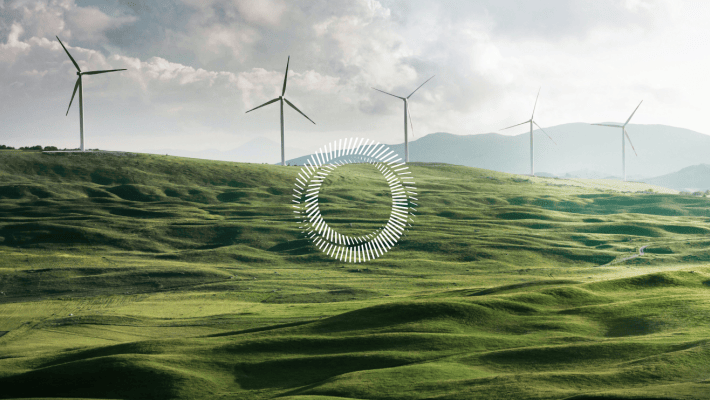 Thematic review - Sustainable materials
Head of Research Seb Beloe and Senior Analyst Claire Jervis present a thematic review of sustainable materials held in the Strategy.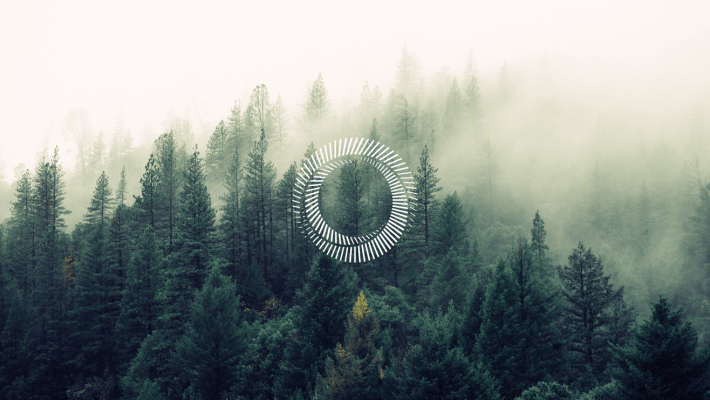 Conversation with portfolio company Croda
Group Sustainability Director at Croda, Dr Julia Creasey talking to Associate Fund Manager Victoria MacLean about how chemical manufacturer, Croda, has developed innovative and sustainable ingredients for everything from personal care to polymers.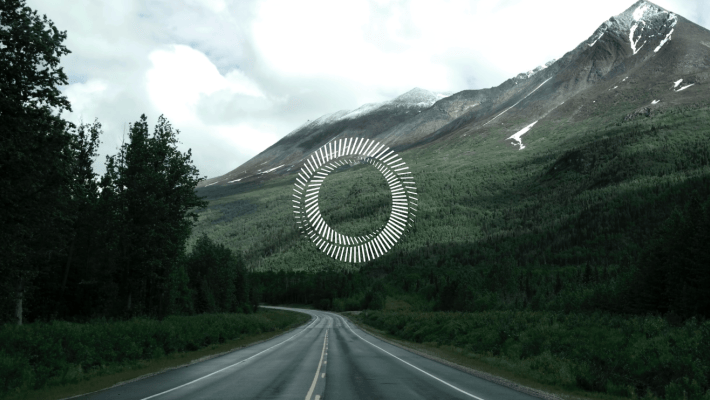 Strategy update
Fund Manager Ted Franks and Associate Fund Manager Ty Lee present an investment strategy review and outlook for the year ahead.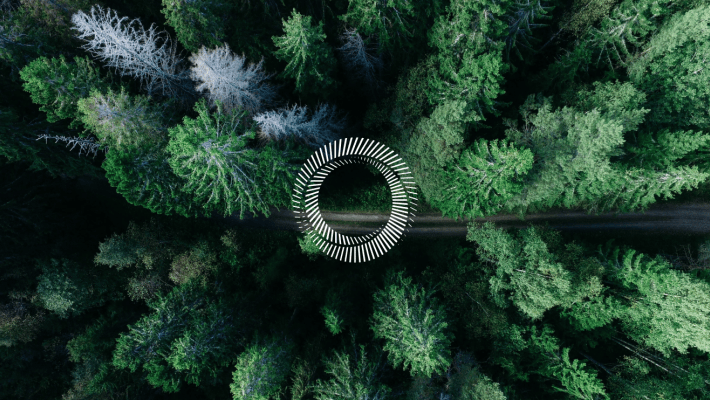 WHEB Advisory Board member, Abigail Rotheroe, chairs a panel Q&A session with the WHEB team.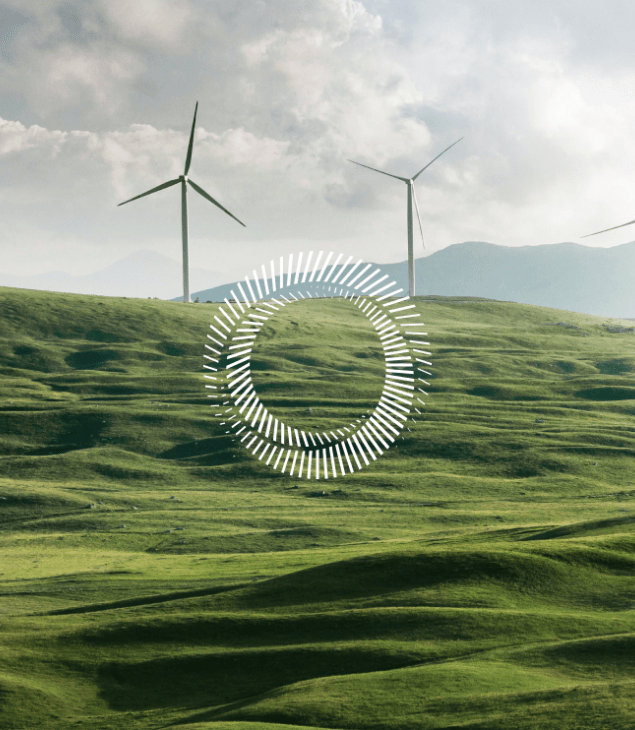 Thanks very much to all those who joined us. We look forward to seeing you again next year.