All products and services have an impact
We believe that understanding impact is becoming a 'third dimension' of investment expertise, alongside established disciplines in assessing investment risk and return. Our team of sustainability experts have developed bespoke tools that are used to analyse companies as part of our investment process.
The Impact Engine is an analytical tool that helps us evaluate the 'intensity' of the positive impact from products and services offered by companies. This tool captures the different dimensions of positive impact that are created by products and services to provide an overall intensity rating for the company.
The Fundamental Quality analysis is the second step in our process.  This framework is used to assess the overall quality of the business, including how it manages critical Environmental, Social and Governance (ESG) issues alongside the quality of the company's business model and financial management.
Our interactive Impact Map provides a visual representation of the outcomes of this analysis, plotting the impact intensity on the x axis and the fundamental quality on the y axis.
Click on the 'dots' plotted on the map to see the impact engine score and fundamental quality score we've given to each of our portfolio companies. There's also the option to toggle the view to see how business sectors generating negative impacts (Businesses 'at risk') compare.
Considering negative impacts
When we analyse companies, we think carefully about any potential negative impacts associated with their products and services as well as their operations.  Our disciplined approach means that we only invest in companies where we are clear on the overall positive impact of the business.
As a result, we have never invested in any company with activities significantly (>5% of revenues) involved in the production of alcoholic beverages, cosmetics where animal testing has been involved, gambling products or services, fossil-fuel exploration or production, intensive farming practices, nuclear power generation, pornographic materials, tobacco products, unsustainable timber products or weapons.
We consider these products to have a significant negative impact. Companies that have significant activities in these areas would not be considered to have an overall positive impact and would therefore be ineligible for investment.
Only 15% of listed companies reach our positive impact threshold criteria to be included in WHEB's universe as potential candidates for investment.
* At risk' businesses have been assessed at the level of the sector and are included for illustrative purposes only.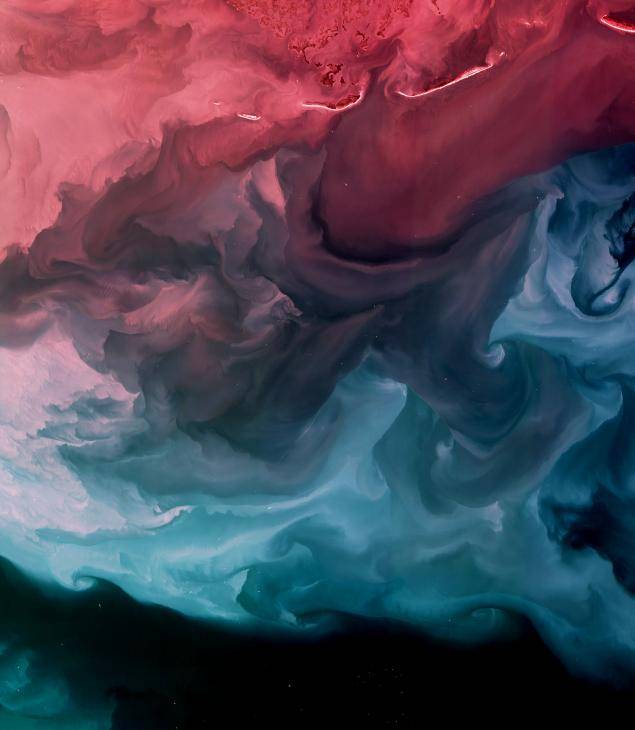 Our methodology
We champion excellence in impact investing, measurement and reporting and this is an evolving and dynamic field. 
We are consistently developing new techniques and methodologies, and share best practice.