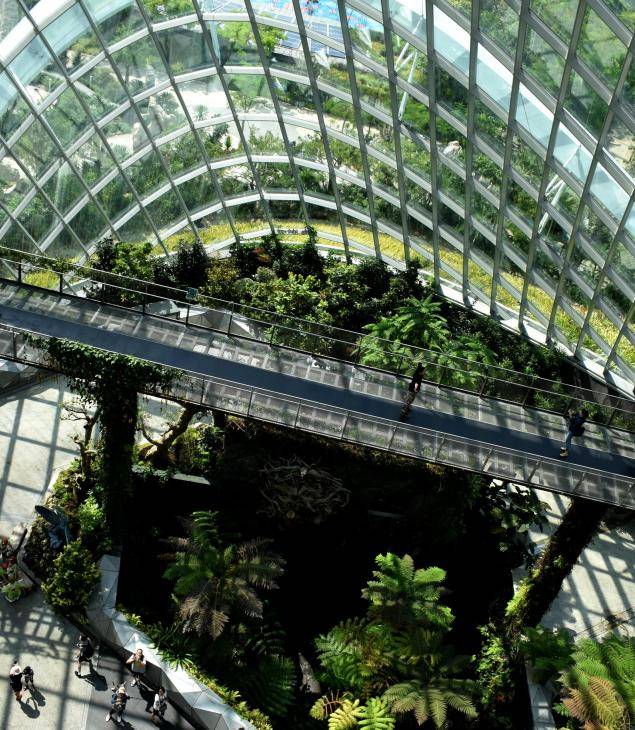 Sustainable Development Goals
The UN Sustainable Development Goals (UN SDGs) were agreed by the world's governments under the auspices of the United Nations in 2015.
The seventeen goals set out aspirational and demanding targets for the world to achieve by 2030. The SDGs send a powerful message to the investment community as to what the world's governments consider as development priorities through to 2030.
"At its core, WHEB is a purpose driven business. The company's skills, mission and passion are all directed at accelerating the shift to a zero carbon and more sustainable world."

Jayne Sutcliffe
Non-Executive Chair