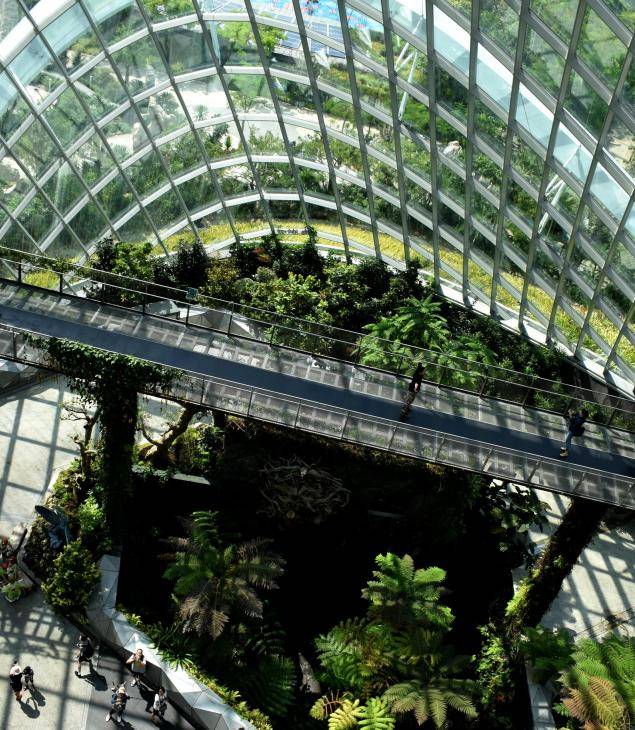 Sustainable Development Goals
The UN Sustainable Development Goals (UN SDGs) were agreed by the world's governments with the help and support of the United Nations in 2015.
The 17 goals set out aspirational and demanding targets for the world to achieve by 2030.  This sends a powerful message to the investment community as to what the world's governments consider as development priorities.
The SDGs are not used as an analysis framework within our investment process as our strategy predates them. However, we recognise that the SDGs are a useful framework for reporting. WHEB's strategy addresses seven of the SDGs directly and the remaining 10 indirectly. 
Click on each Sustainable Development Goal below for examples of how WHEB's investment strategy supports that goal.
"At its core, WHEB is a purpose driven business. The company's skills, mission and passion are all directed at accelerating the shift to a zero carbon and more sustainable world."

Jayne Sutcliffe
Non-Executive Chair