Mission
WHEB is a mission-driven business. This mission is 'to advance sustainability and create prosperity through positive impact investments'.
Our mission is supported by a strong culture and core values that guide our behaviour.  Following a team away day in May 2022, we updated our values in a process that was intended to ensure that they reflect our culture and team ethos.  The values provide a strong basis for our relationships with each other and with our stakeholders.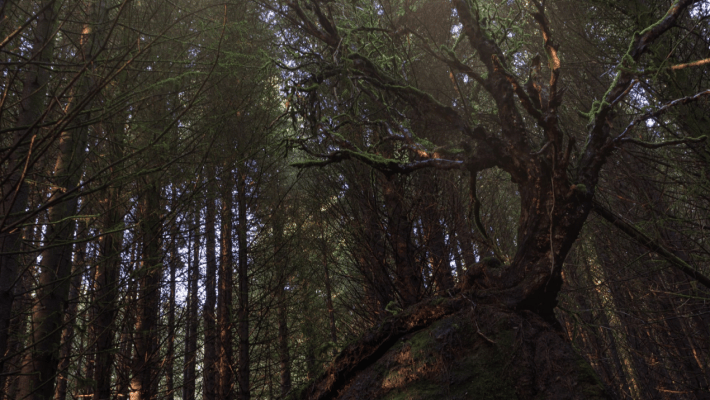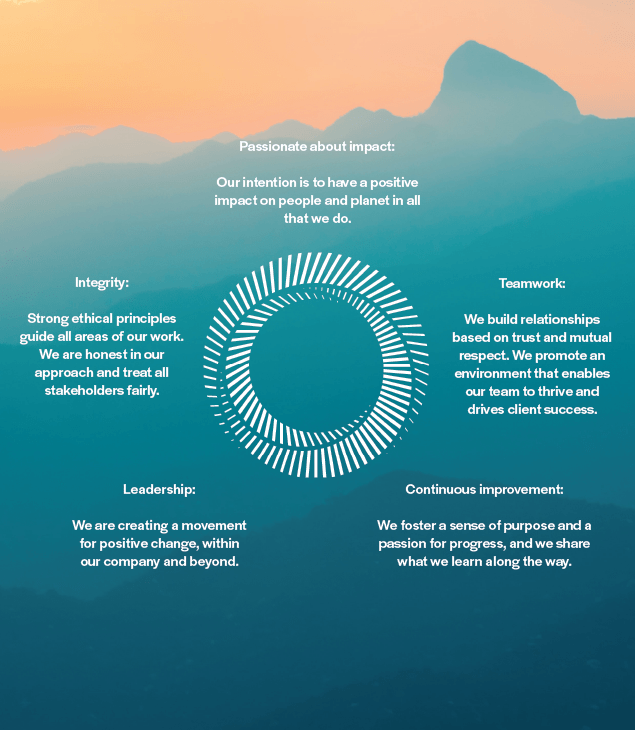 Values
WHEB is built on five core values which support our mission and shape our culture.
They help align staff to our purpose and identity, and enable stakeholders to understand how we do business. Co-created with the team, the values underpin everything we do, from strategic decisions to everyday systems and processes.
Our values are important to us and are integrated into the management process that is used to assess the team's performance throughout the year.
The WHEB team
The WHEB team brings together some of the most experienced practitioners of impact investing in listed equity markets.  Together we combine deep investment expertise, a focus on delivering positive impact and a commitment to strong long-term relationships that provide a first-class client experience.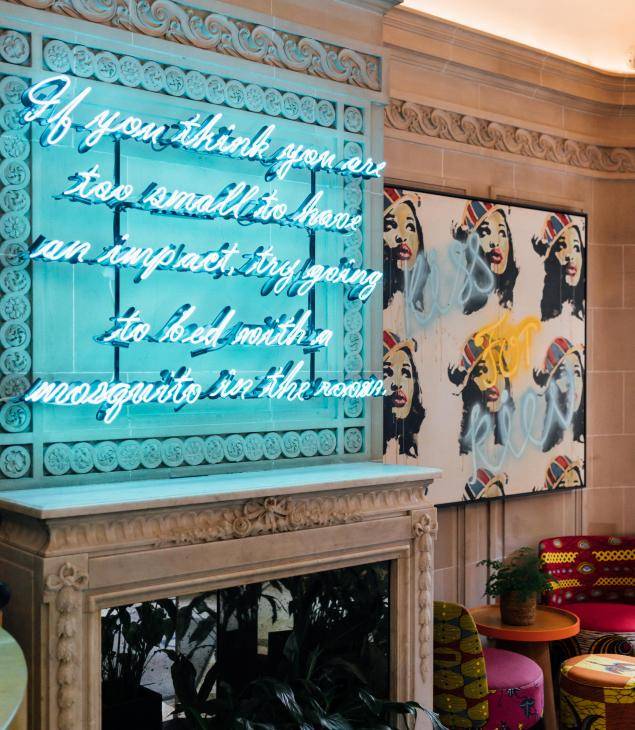 Our history
WHEB draws its roots from deep within the ethical, socially-responsible and impact investing movement
Developed by pioneers in this community, our strategy was originally launched in 2005. With a track record of more than fifteen years, ours is one of the longest established sustainable investment strategies on the market.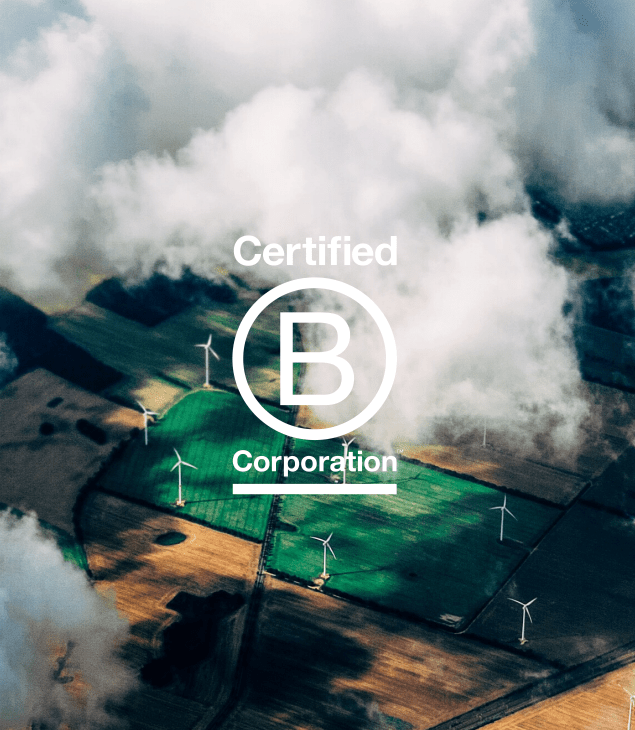 Being a B Corp
Certified B Corporations are leaders in the global movement for an inclusive, equitable, and regenerative economy.
WHEB was one of the first companies to become a certified B Corporation in 2016 and we have since been awarded the coveted 'Best for the World' awards multiple times as one of the top-performing Certified B Corps from around the globe.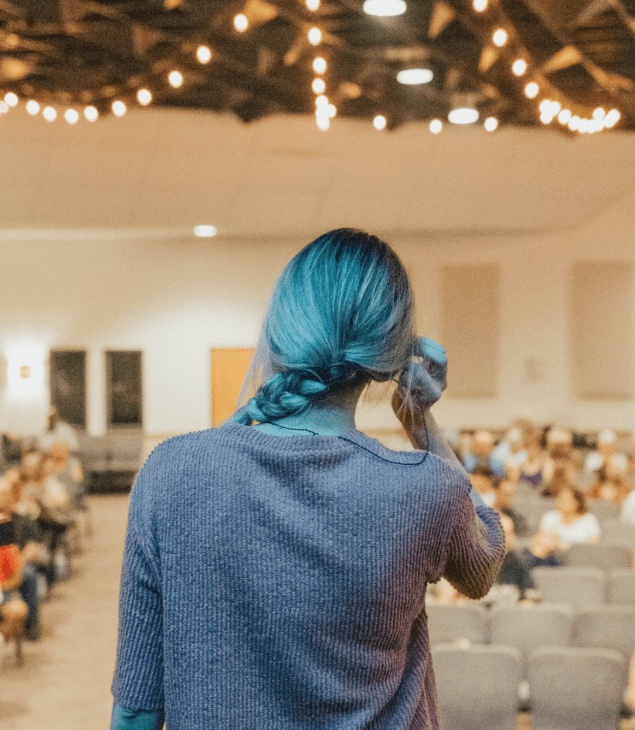 Our Industry Networks
We believe it is our responsibility to use our influence within the wider financial system purposefully to support and enable more positive outcomes.  
We do this not just through our engagement and reporting with clients and their advisors, but also with regulators, policymakers and standard setters.
Awards & Accreditations
View a full list of our awards here.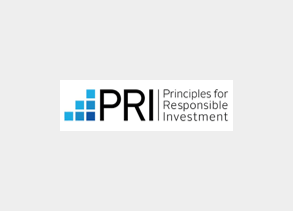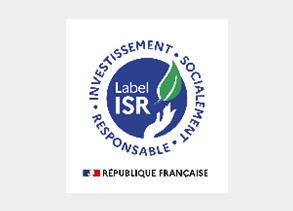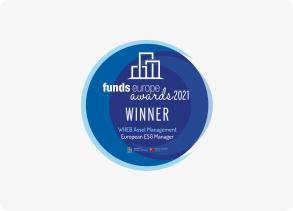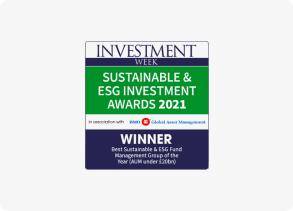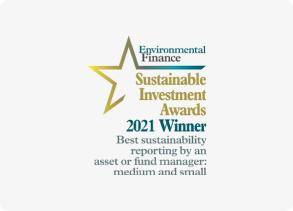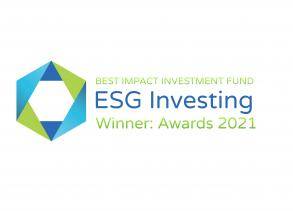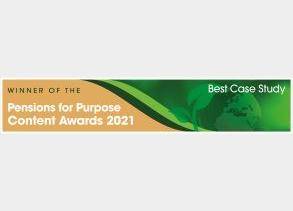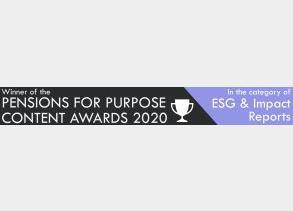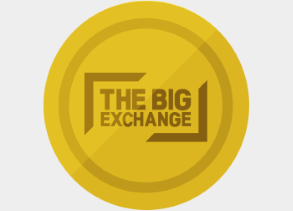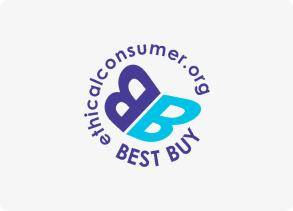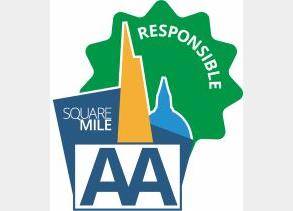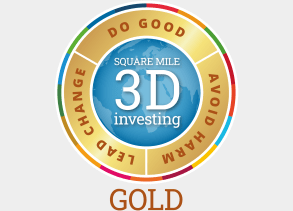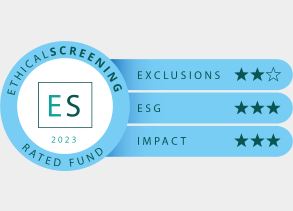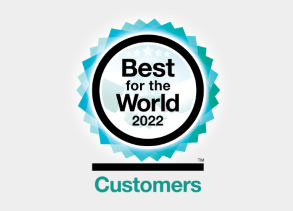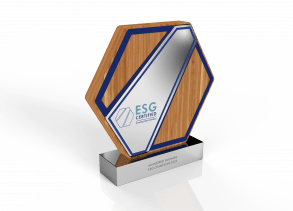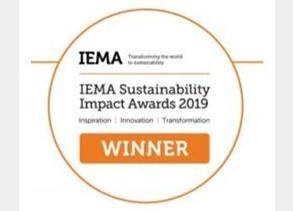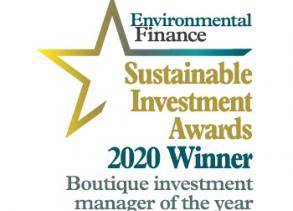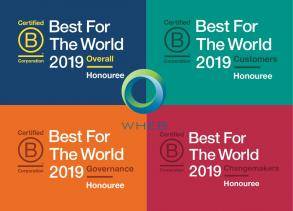 "At its core, WHEB is a purpose driven business. The company's skills, mission and passion are all directed at accelerating the shift to a zero carbon and more sustainable world."

Jayne Sutcliffe
Non-Executive Chair