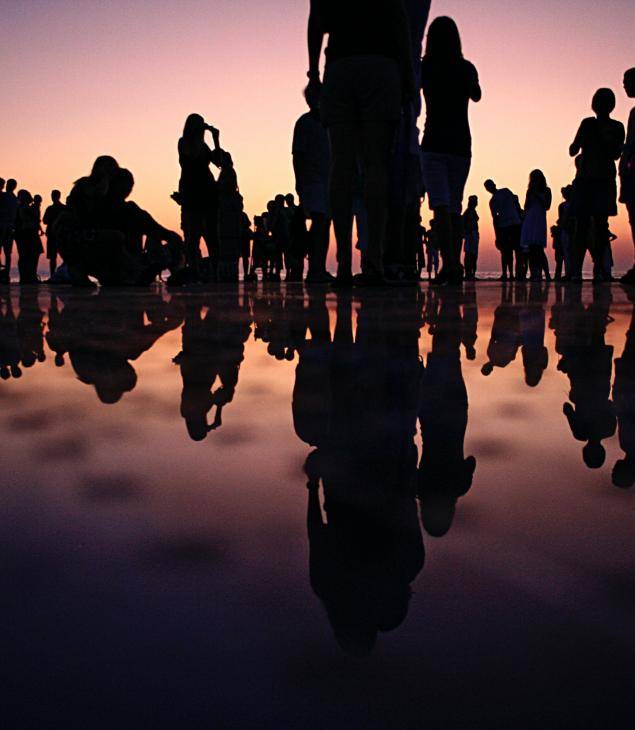 Supporting positive outcomes
We believe it is our responsibility to use our influence within the wider financial system purposefully to support and enable more positive outcomes.
We do this not just through our engagement and reporting with clients and their advisors, but also with regulators, policymakers and standard setters.
We think of our involvement a little bit like this – a single football fan would struggle to claim it was their singing, and not the thousands around them, that inspired their team to win the game. But, as a community all singing together, the fans create an atmosphere that has a clear bearing on the outcome of a game. This way, WHEB, together with other like-minded businesses, can change the financial system to make sustainability a priority.
As a business, WHEB is a signatory to a number of industry initiatives that align with our long-term view and support sustainable investing. Our role may vary, depending on the organisation, but often involves sharing information and ideas, contributing to the development of standards and best practice and also hosting or participating in conferences.