WHEB successfully retains status as signatory to FRC Stewardship Code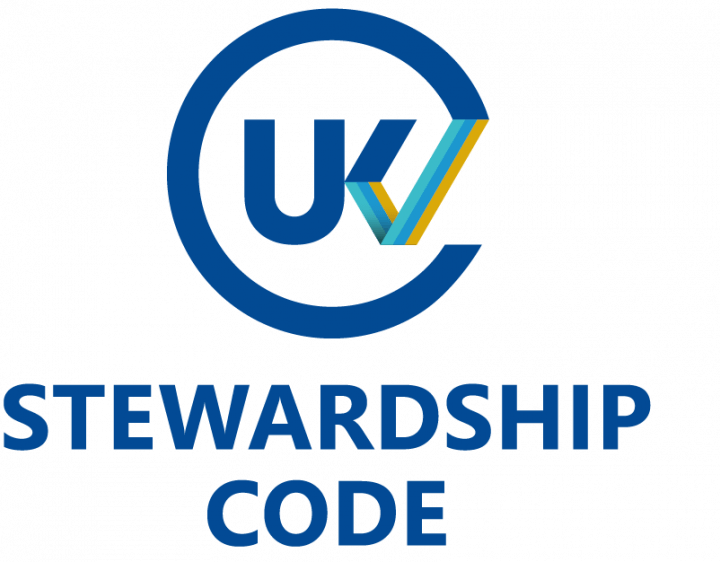 The Financial Reporting Council has confirmed WHEB Asset Management's re-admission as a signatory to the UK Stewardship Code 2023 following a review of our 2022 Stewardship Report.
The Code sets high stewardship standards for those investing money on behalf of UK savers and pensioners, and those that support them.
Stewardship is the responsible allocation, management and oversight of capital to create long-term value for clients and beneficiaries leading to sustainable benefits for the economy, the environment and society.
To become a signatory to the Code, organisations must submit to the FRC a Stewardship Report demonstrating how they have applied the Code's Principles in the previous 12 months.
Within this report, signatories are encouraged to provide evidence of the actions they are taking to exercise their stewardship responsibilities, as well as outcomes resulting from these actions through a variety of quantitative and qualitative information.
Transparency and accountability are central to WHEB's philosophy. In addition to publishing a detailed Stewardship Report annually, our website also provides:
 
WHEB is one of 277 signatories to the Code, representing £44.6 trillion assets under management.
Click here to read the full announcement.