WHEB funds achieve Ethical Consumer's highest rating in 'Fossil Free Investment Funds Report.'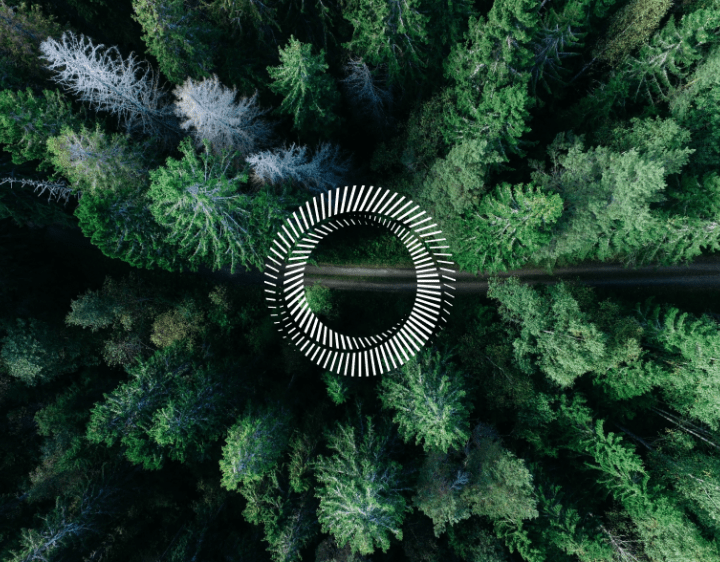 WHEB Asset Management is delighted that both the FP WHEB Sustainability Fund (OEIC) and the WHEB Sustainable Impact Fund (ICAV) have been awarded 5 out of 5 by Ethical Consumer in their report published at the end of November.
In this report Ethical Consumer looked at more than 100 of the largest 'sustainable' funds and trusts in the UK "to cut through the greenwash and open up the discourse around the practicalities of fossil-fuel divestment". The WHEB funds were the only funds to receive the highest rating.
Their key findings included:
64% of the funds/trusts reviewed scored 2.5 points or less (out of a total of 5 points).
38% of the funds/trusts reviewed scored 1.5 points or less.
Only six funds/trusts scored 4.5 or more.
7% of funds/trusts scored zero points.
22% of funds/trusts invested in companies in the Carbon Underground 200™ or were not disclosing sufficient information for investors to know.
19% of funds/trusts invested in companies on the Macroclimate®30 + top ten oil services and infrastructure list or were not disclosing sufficient information for investors to know.
14% of funds/trusts did not disclose their holdings.
Seb Beloe, Partner and Head of Research at WHEB Asset Management, said "We are delighted to receive the highest rating from Ethical Consumer. Rampant greenwashing and the need to help investors make informed decisions is especially topical at the moment with the FCA consulting on their proposed sustainable labels. At WHEB, we have never held fossil fuels in any of our funds, but in addition to this we recognise the importance of transparency. All our holdings are published on our website, as are the minutes from our Investment Advisory Committee meetings where investment decisions are discussed with independent experts every four months. We believe this helps investors select the funds that align with their values."
For a copy of the full report, visit the Ethical Consumer website
 For WHEB's Advisory Committee minutes visit our website
More information on impact investing at WHEB


About WHEB Asset Management
WHEB is a positive impact investor focused on the opportunities created by the transition to a zero carbon and sustainable global economy.
We are well known and respected for our experience, expertise and innovation in sustainable and impact investing. We focus on a single equity impact strategy, which has been developed over the long-term and tested across market cycles.
All products and services have an impact. Some products have a negative impact, harming or undermining the social and environmental systems on which life depends. For others, impact is positive, helping to support or even restore the health of our systems.
We believe that understanding impact is becoming a 'third dimension' of investment expertise, alongside established disciplines in assessing investment risk and return. Our team of sustainability experts have developed bespoke tools that are used to analyse companies as part of our investment process.
For more information please contact:
Susie Winstanley, Marketing Manager, WHEB: susie.winstanley@whebgroup.com
Sarah Briscoe, Business Development Manager, UK, WHEB: sarah.briscoe@whebgroup.com
Fanny Ruighaver, Business Development Director, Europe, FundRock for WHEB: fanny.ruighaver@fundrock.com