WHEB is proud to be accredited as a Living Wage Employer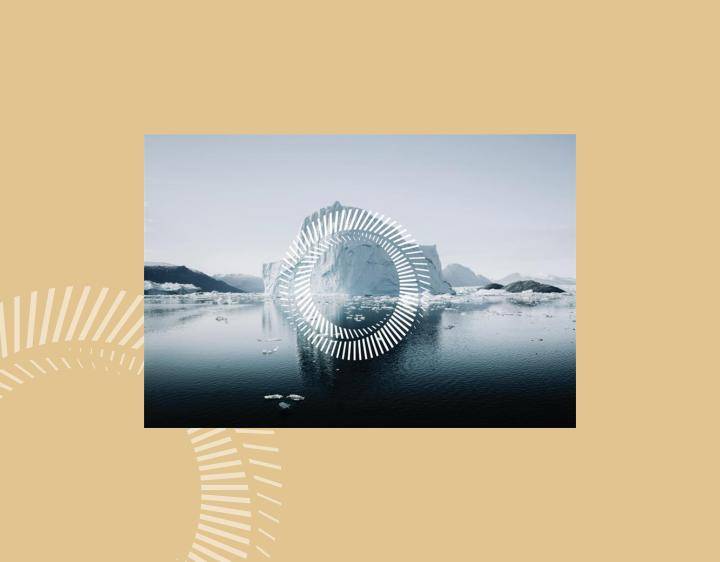 WHEB's mission is to advance sustainability and create prosperity through positive impact investments.  This applies to our business as a whole, not just to our investment strategy.  We have certified as a B Corporation because we are committed to creating value for those who work here as well as our governance, communities, environment, customers and owners.
We strongly believe that it should be the right of all workers to receive a wage they can live on, which is why we are committed to ensuring that everyone working for us will earn a real Living Wage.  This commitment applies not just to directly employed staff, but also to our third party contracted staff, such as contract cleaners and others involved in managing our offices and the environment we work in.
The Living Wage is higher than the government's minimum (or National Living Wage) and is an independently calculated hourly rate of pay based on the actual cost of living. There is a higher rate applicable to London to reflect the higher costs of living in the capital.  We believe that the difference between paying the National Minimum Wage and the Living Wage is the difference between what is legally required and what is ethically right.
By becoming accredited we have joined more than 4,000 organisations who voluntarily choose to pay the real Living Wage, because we believe collectively that a hard day's work deserves a fair day's pay.
If you would like to learn more about the Living Wage, please click here, where there is further detailed information and news from the Living Wage Foundation, which explains how together Living Wage Employers seek to achieve basic fairness for their workers.