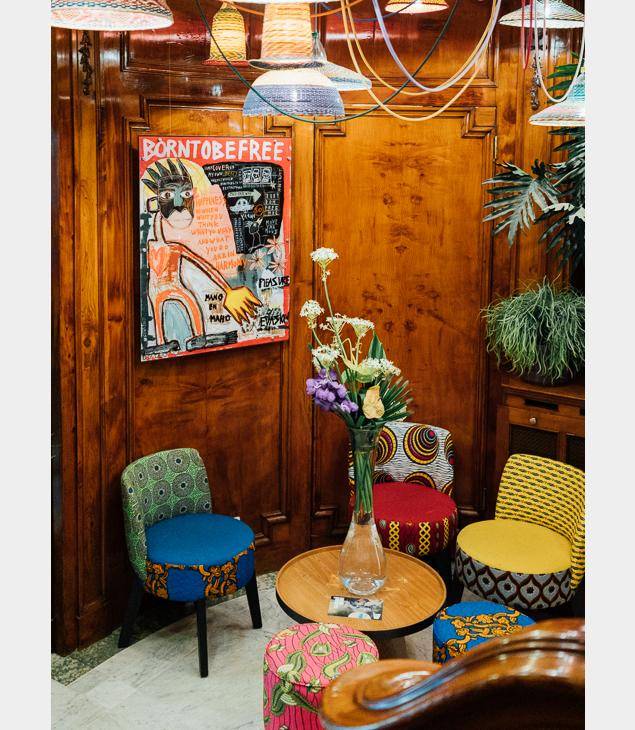 Working at WHEB
We want to make WHEB a great place to work and build a career. 
We also recognise that there is more to life than work, and we aim to support our colleagues' commitments outside of work too.  
Treating everyone fairly and with respect is fundamental to us and we foster an open and transparent culture where people feel welcome and included. We are a learning organisation and are always seeking ways to improve.
We are pleased to be recognised in the 2022 Escape the City list as one of the top 100 organisations to escape to.
We would love to hear from you; if you have any questions or would like any further information on working at WHEB, please contact our HR Manager, Esther Muschamp at esther.muschamp@whebgroup.com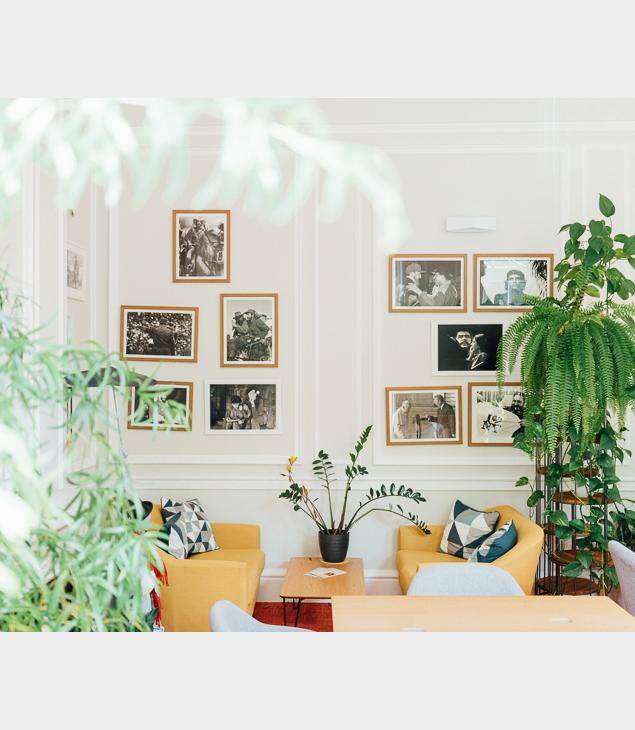 Diversity & Inclusion
WHEB is committed to providing equality and fairness to all in our employment. 
We believe that all of our colleagues should be treated fairly and with respect, at all times.  We also seek to provide help and encouragement to all of our team to develop their full potential and make the most of their unique talents.  Our Diversity & Inclusion Policy document below provides additional details.
WHEB is a founding signatory of the CityHive Action, Culture, Transparency (ACT) framework. The ACT standard of corporate culture for investment companies captures the essence of an investment management company's 'heart and soul' and provides professional investors with a framework to assess, measure and be a catalyst for change.
To create an inclusive, equitable and sustainable investment management industry, investment companies must truly live their publicly stated values and commitments. Embedding and living values within an organisation is a journey, but underpinning it is a commitment to continuous positive progress. The ACT framework enables this; it is comprised of three key pillars and each pillar has three components that will drive positive behaviour. Each of the pillars are designed to give both the clients and the company oversight into how it is integrating a strategic approach to developing its culture to ensure an inclusive, diverse and equitable environment that enables sustainable progression.
We are proud to be a sponsor of the City Hive Cross-Company Mentoring Scheme in association with #TalkAboutBlack and the Race and Ethnicity Workstream of The Diversity Project.
Never has there been a more important time to support and help progress diverse talent in investment management and we are delighted to be involved in the City Hive programme to do just that.
We believe people should be fairly rewarded for the work they do.
We also aim to offer extra benefits to make working at WHEB and life beyond more fulfilling. Some of the policies and benefits which we have put in place so far are outlined below.  We are constantly reviewing the benefits we offer and ensuring they meet the needs of our team.
We operate a range of schemes to provide employees with private medical cover, life assurance, pension contributions, cycle to work schemes, childcare vouchers, a corporate mobile phone allowance and more.
WHEB is an accredited Living Wage Employer and committed to ensuring that everyone working for us, not just directly employed staff but also third party contracted staff, will earn a living wage.
We have adopted a market leading maternity, adoption and shared parental leave benefit.
We support and encourage all employees who want to adopt flexible working practices. Many colleagues are already regularly working from home or reorganising working hours to accommodate personal, family or childcare commitments.
We have a paid sabbatical scheme enabling people to take a longer break every five years.
We support colleagues to volunteer with an organisation or charity of their choice, through provision of additional holiday.
All eight UK public and bank holidays are added to everyone's annual holiday allowance and people can choose when they use the time. As well as offering flexibility to all employees, this helps people who want to use their annual leave to celebrate religious holidays that may not be part of the UK public / bank holiday calendar.
We offer membership of networks such as CityHive and Women in Banking and Finance to all our team members.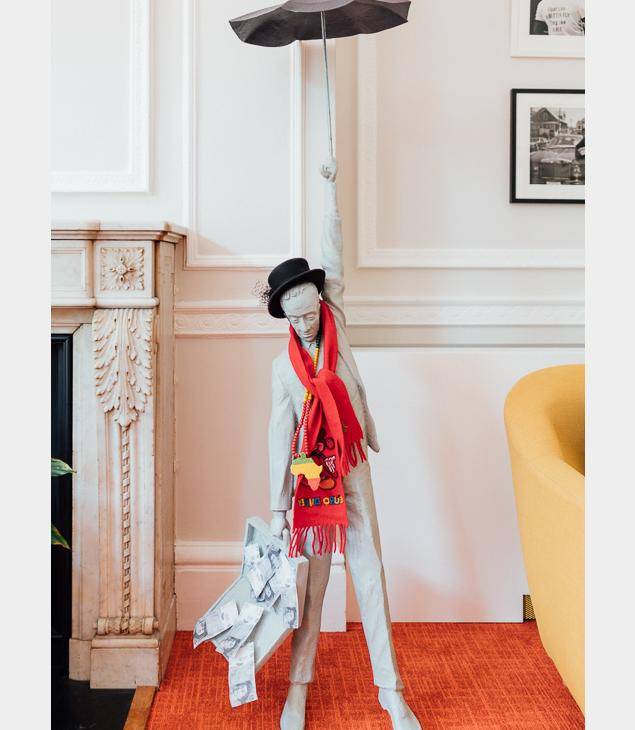 Internships
We offer internships on an ad hoc basis and are currently reviewing our approach. We do not currently have any vacancies, this page will be updated as and when we do.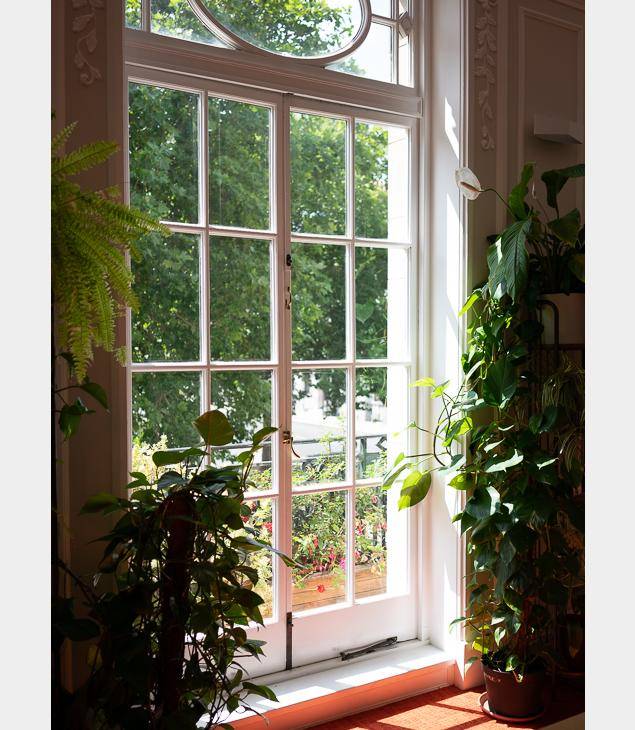 Recruitment
Thank you for your interest in working with WHEB. There are currently no vacancies available but please check back regularly to view any updates.
How to invest