WHEB becomes a signatory to the revised 2020 UK Stewardship Code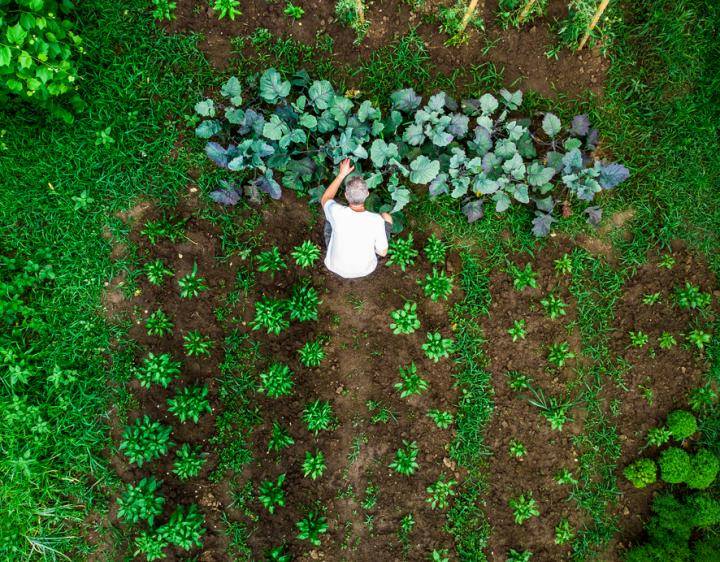 WHEB Asset Management is delighted to confirm it has successfully become a signatory to the revised, 2020 UK Stewardship Code. Click here to see WHEB's 2020 Stewardship Report.
The Code sets high standards of stewardship for those investing money on behalf of UK savers and pensioners. Stewardship is defined by the Financial Reporting Council (FRC) as 'the responsible allocation, management and oversight of capital to create long-term value for clients and beneficiaries leading to sustainable benefits for the economy, the environment and society'1. Comprised of 12 'apply and explain' Principles, the Code sets out reporting expectations covering four main sections:
Purpose and Governance
Investment Approach
Engagement
Exercising Rights & Responsibilities
WHEB had been a signatory to the previous iteration of the UK Stewardship Code since its introduction in 2012 and was awarded 'Tier 1' status when the FRC began grading applicants in 2016.
In order to become a signatory to the revised Code, WHEB was required to submit a detailed Stewardship Report to the Financial Reporting Council. This report demonstrated how WHEB had applied the 12 Principles in the previous 12 months (January – December 2020), both at the organisational level and within the investment strategy.
WHEB's report was compiled following the publication of our 2020 Impact Report and submitted in time for the October 2021 deadline. Following a rigorous assessment process by the FRC, it was deemed to meet the reporting expectations. In practice, this means that WHEB's report:
has a strong focus on reporting stewardship activities and outcomes (for example, through the use of case studies, which help to explain the firm's approach and its role in the process)
is deemed to be fair, identifying areas where objectives have not been met and lessons learned consequently
To remain a signatory in the future, WHEB will be required to report against the Stewardship Code annually and to continuously improve reporting against the Code's principles in line with evolutions in market practice and expectations.
We are currently preparing our 2021 Stewardship Report and hope to publish this in May 2022.
For any questions about WHEB's Stewardship activity or the report, please email Rachael.Monteiro@whebgroup.com.