Commentary
Impact Investment
Impact Measurement
Investment Contribution
Webinar - WHEB's 2022 Impact Report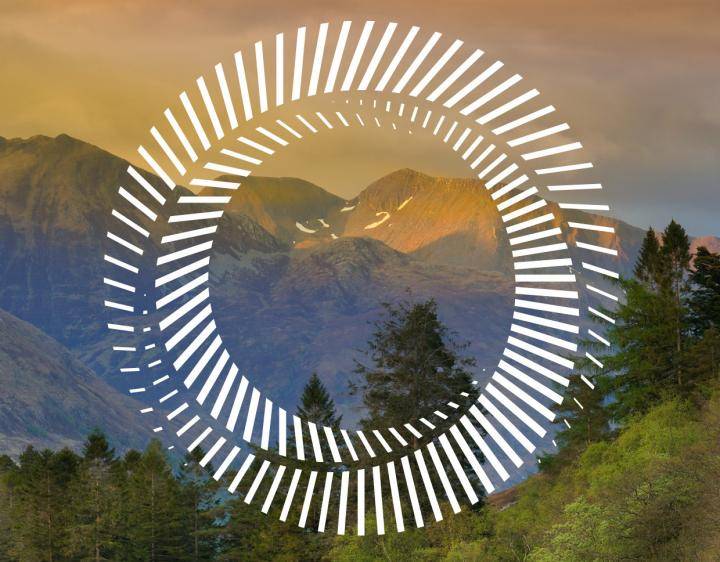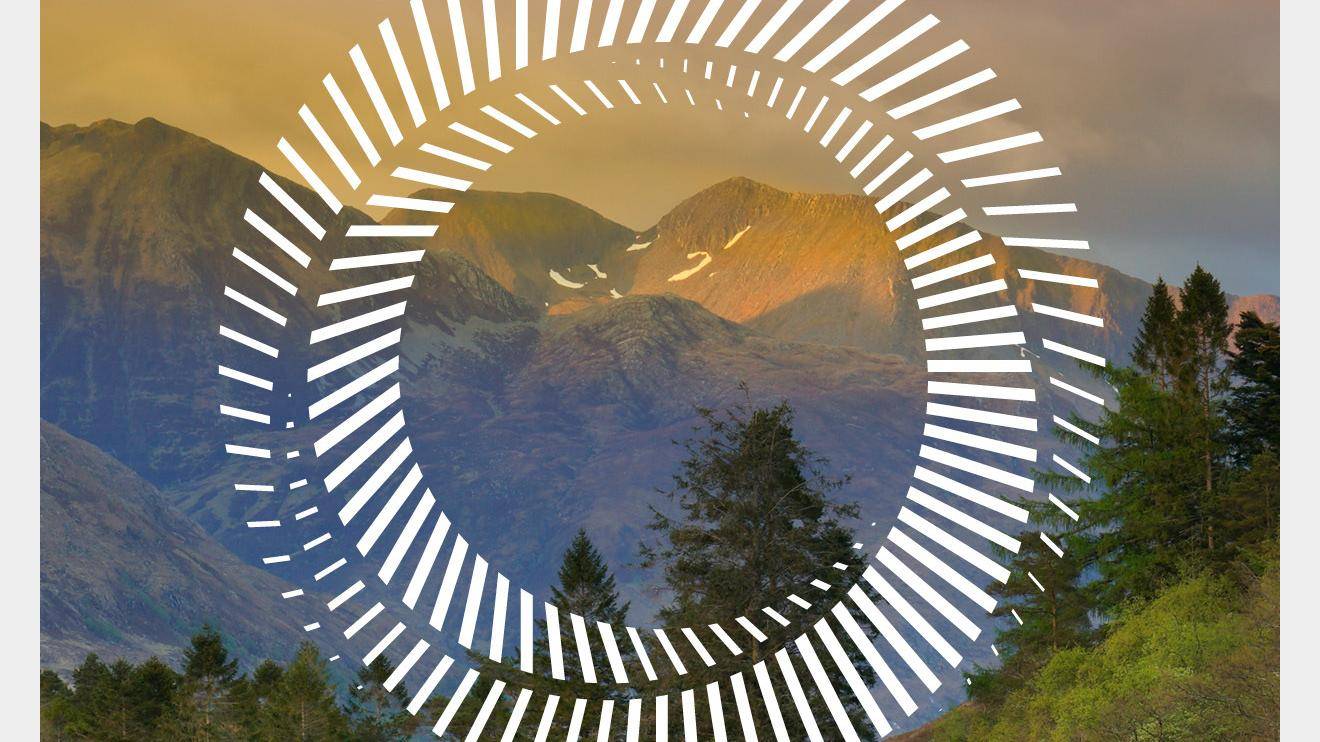 2022 Impact Report - The age of adoption

In our impact reports, our research specialists set out the critical problems that our investments are helping to solve. We provide examples of the companies held in the strategy and how they contribute to these solutions as well as data on how well we are helping to reduce greenhouse gas emissions and promote more sustainable businesses.

Our latest impact report underscores our clear intention to invest in companies that provide solutions to critical sustainability challenges, connecting our investors with a brighter, healthier future – for people and the planet.